CREATIVE ENGINEERING
Studio Kowalsky
Design, followed in every phase creates a perfect balance between art and technique.

Studio Kowalsky deals with both first conception and step by step realization of multimedia artistic projects developed in scenic and exhibition areas, video and direction and vfx support for cinema.


The birth of new visual audio languages is closely connected to the development and creative research in new technologies.



About us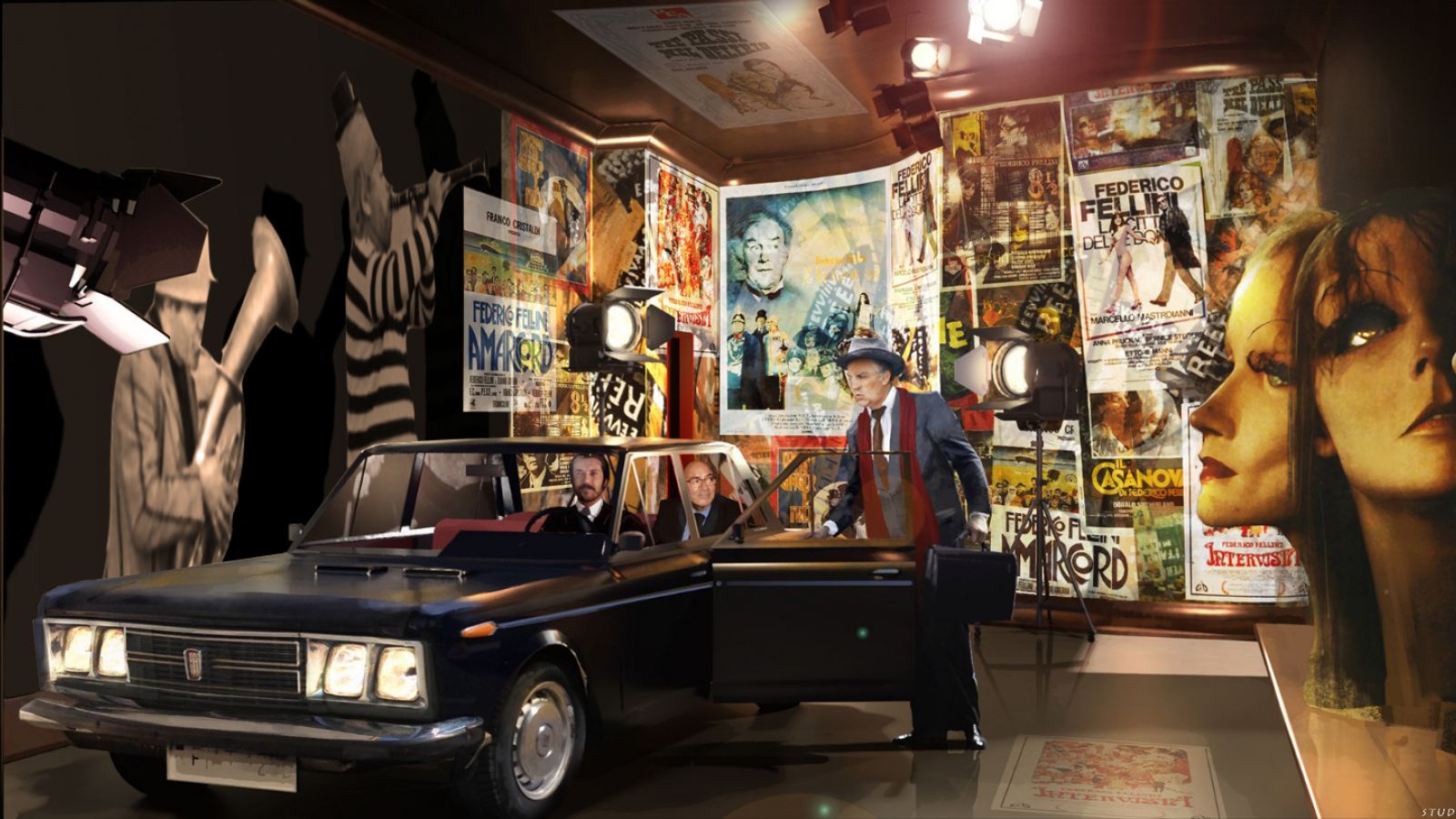 Le scene e i sogni di Fellini
Felliniana – Ferretti sogna Fellini è il titolo della mostra-installazione, a carattere permanente inaugurata agli Studi di Cinecittà. StudioKowalsky cura la regia dell' istallazione video.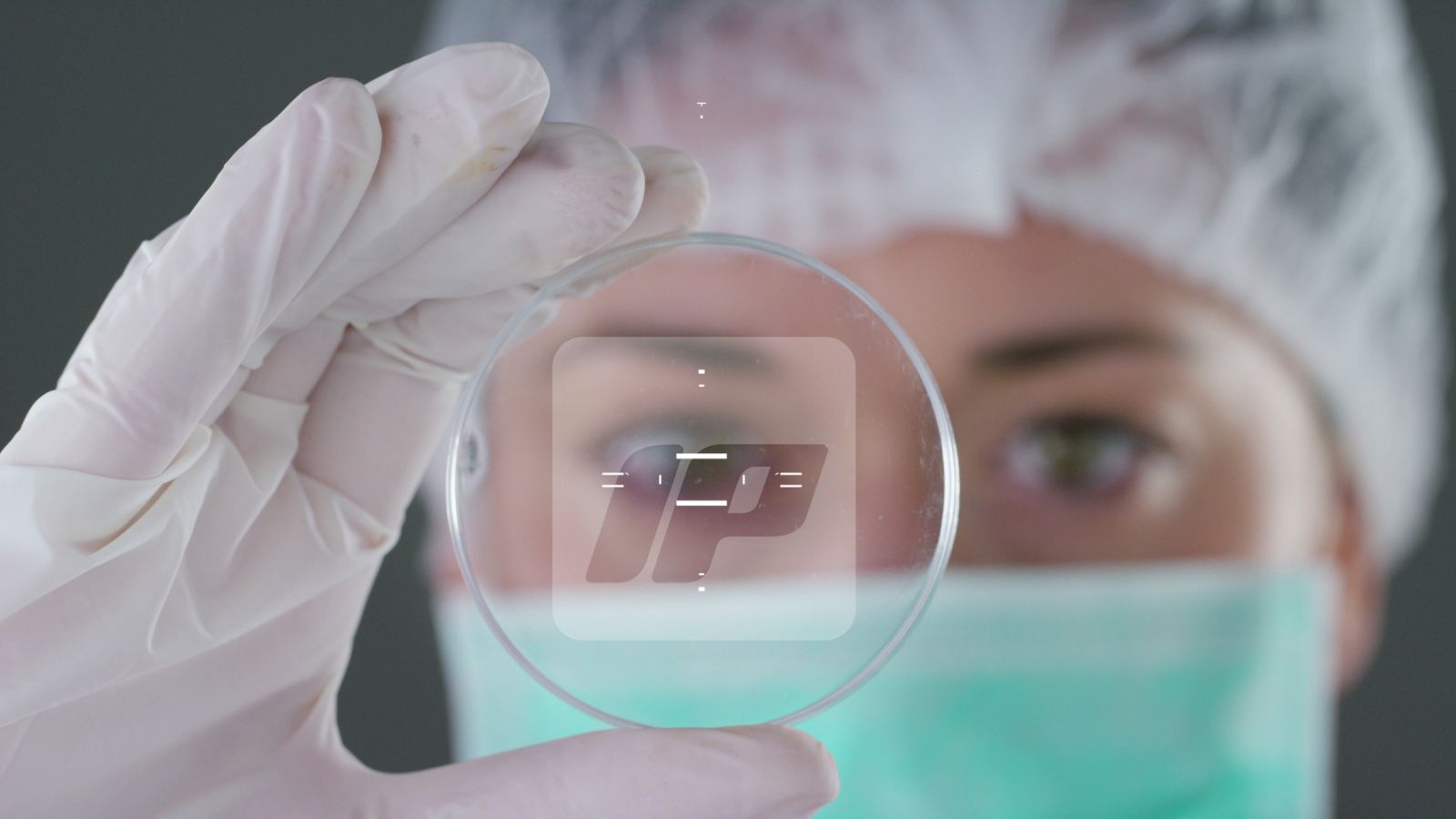 IP Event at GU
Regia Evento: Studio Kowalsky
Visual and Light Design: Studio Kowalsky
IP Commercial: Studio Kowalsky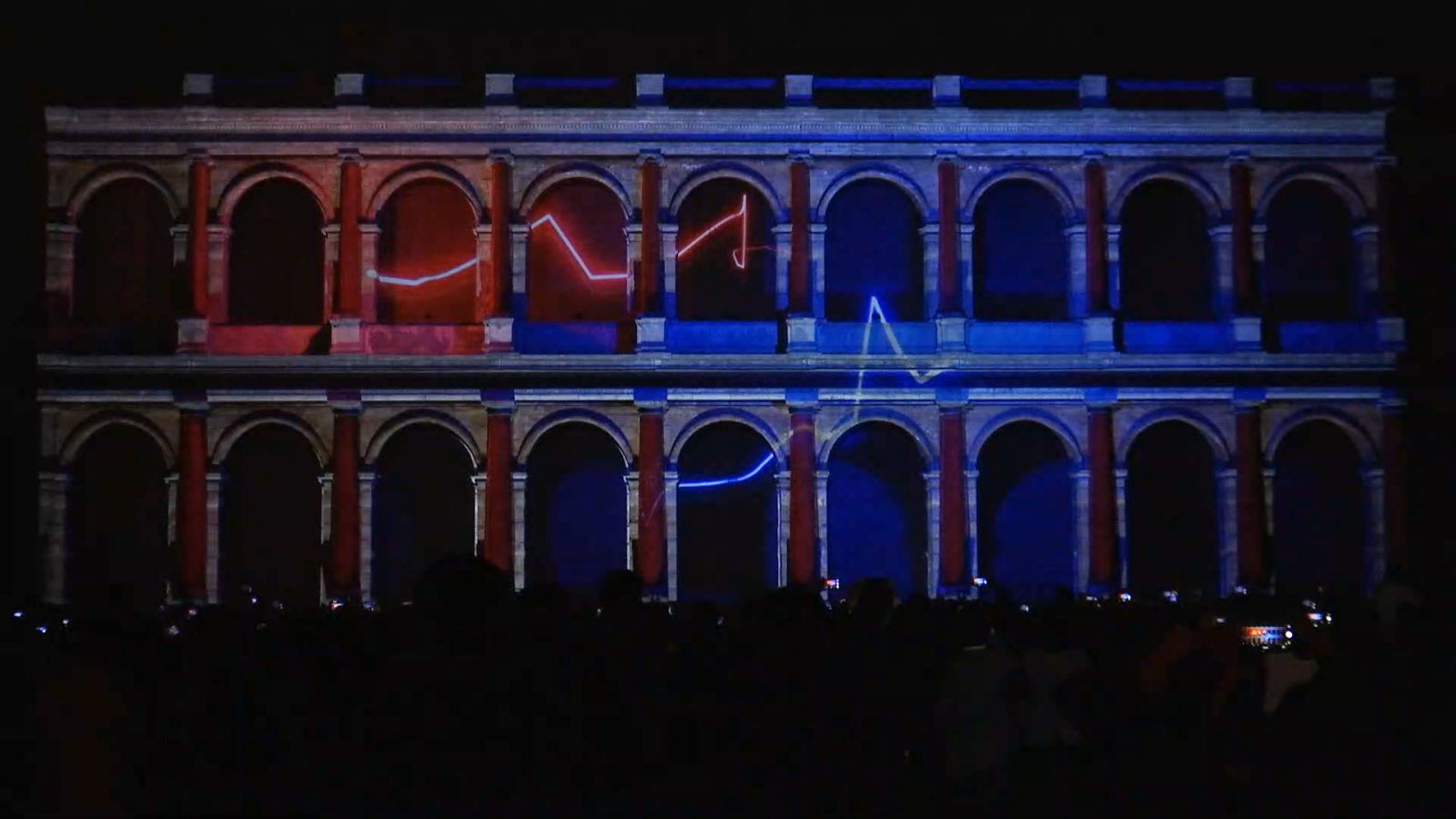 Video Mapping Cinecittà
Visual Concept: Studio Kowalsky
Projection Engineering: Studio Kowalsky



Play Video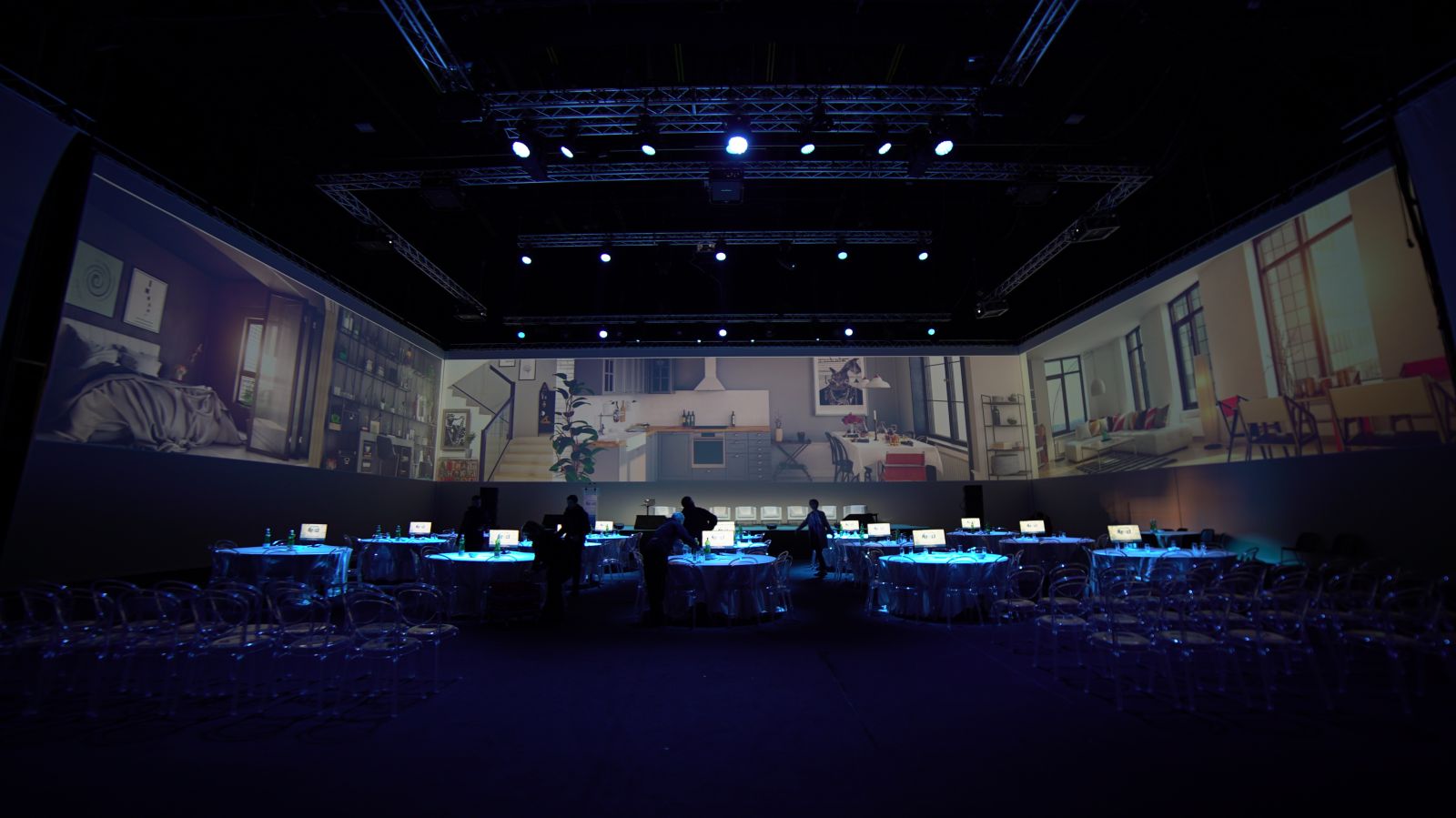 Event Cinecittà
Visual Design: Studio Kowalsky Watchout Programming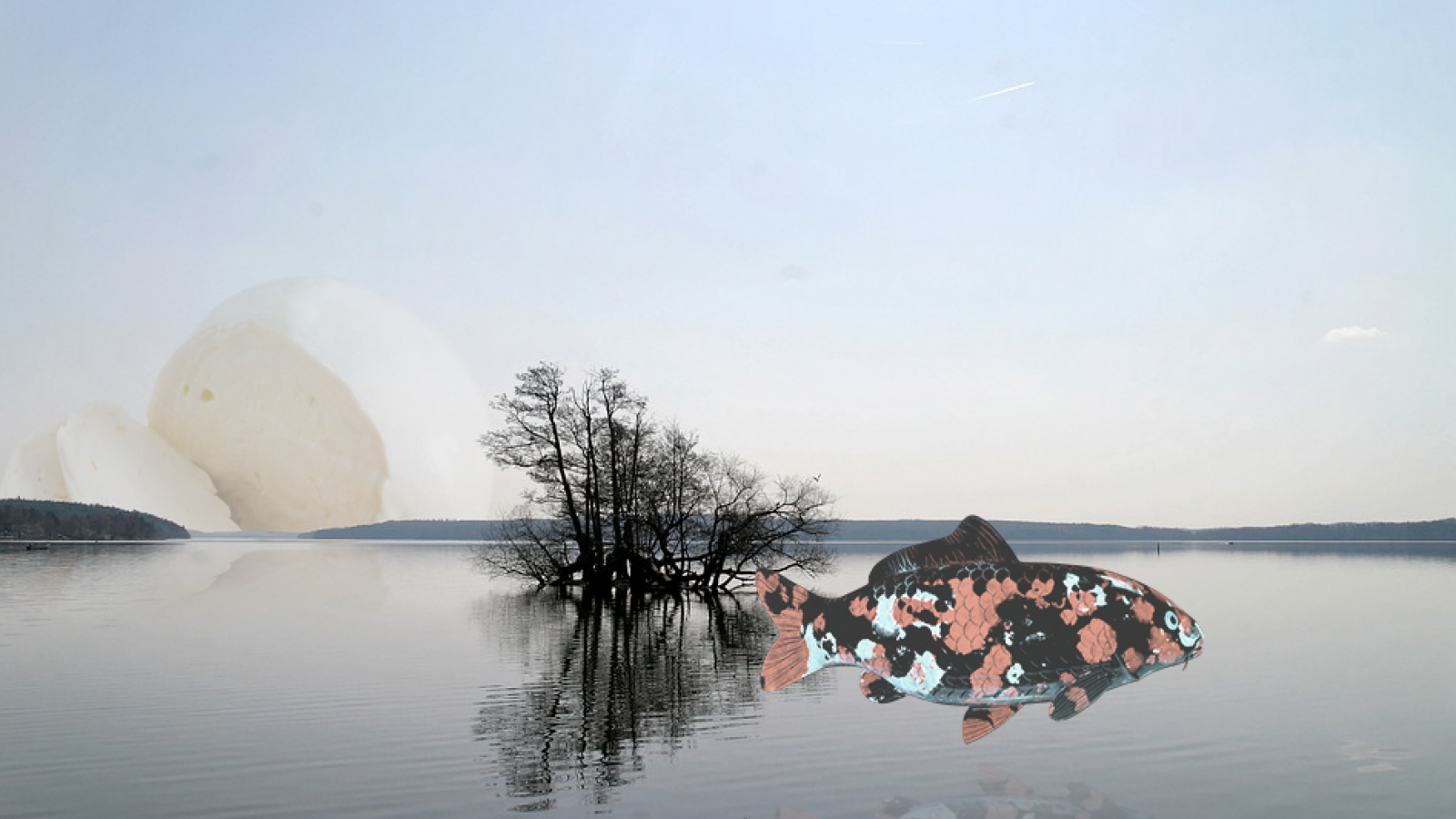 L' Eleganza Del Cibo
Soggetto, regia e sound design.L' Eleganza del cibo, lungometraggio selezionato ufficialmente alla 14° Festa Internazionale del cinema di Roma.
Film realizzato grazie al contributo di Camera di Commercio di Roma e
Coldiretti, con il patrocinio di Anica,
RomaLazio Film Commission,
Unindustria ed ICE (Italian Tade Agency).



Play Video
PROJECTS - AUGMENTED REALITY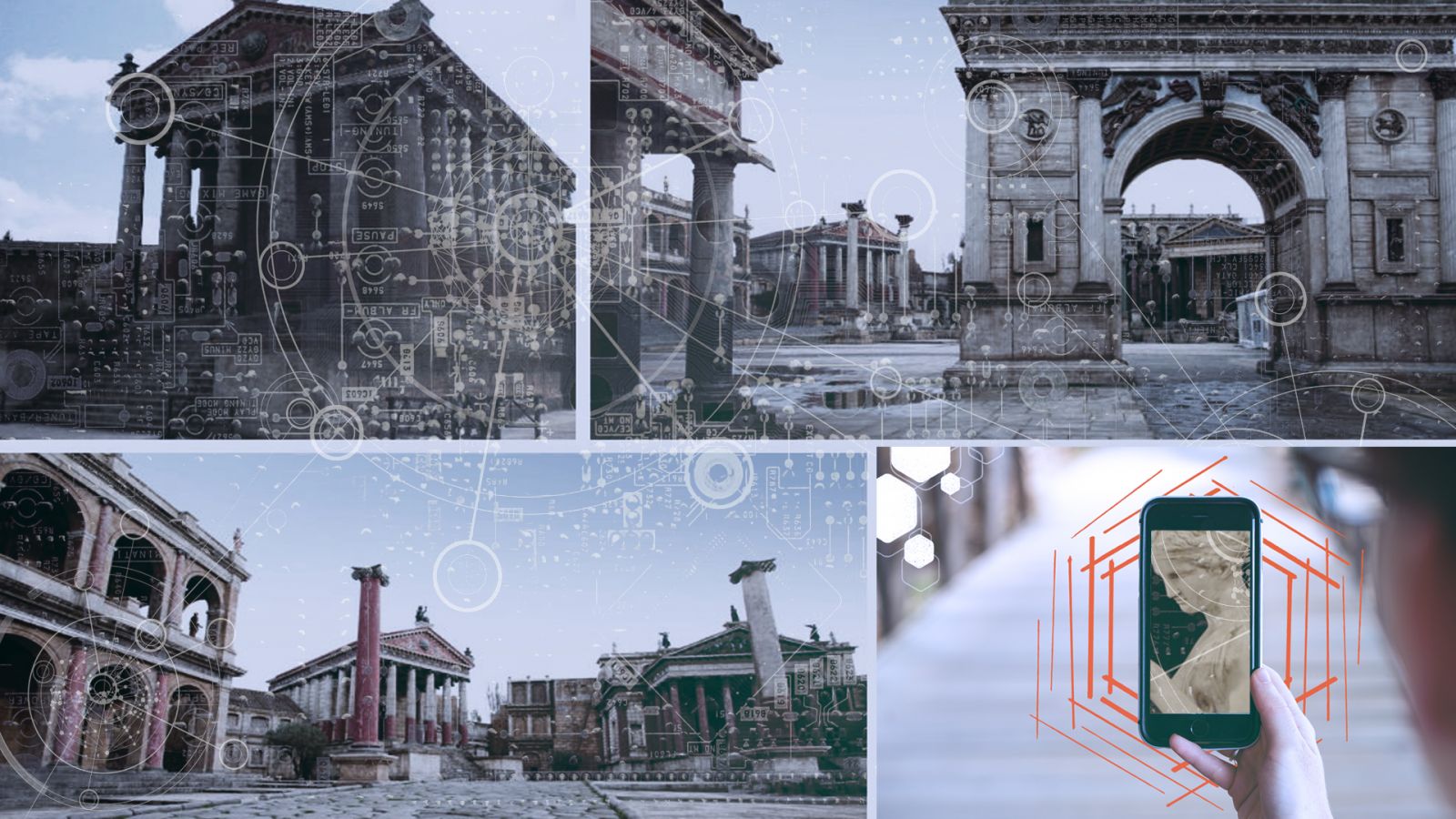 Roma Antica in AR
New Interaction ExperienceConcept: Studio Kowalsky
Visual Design: Studio Kowalsky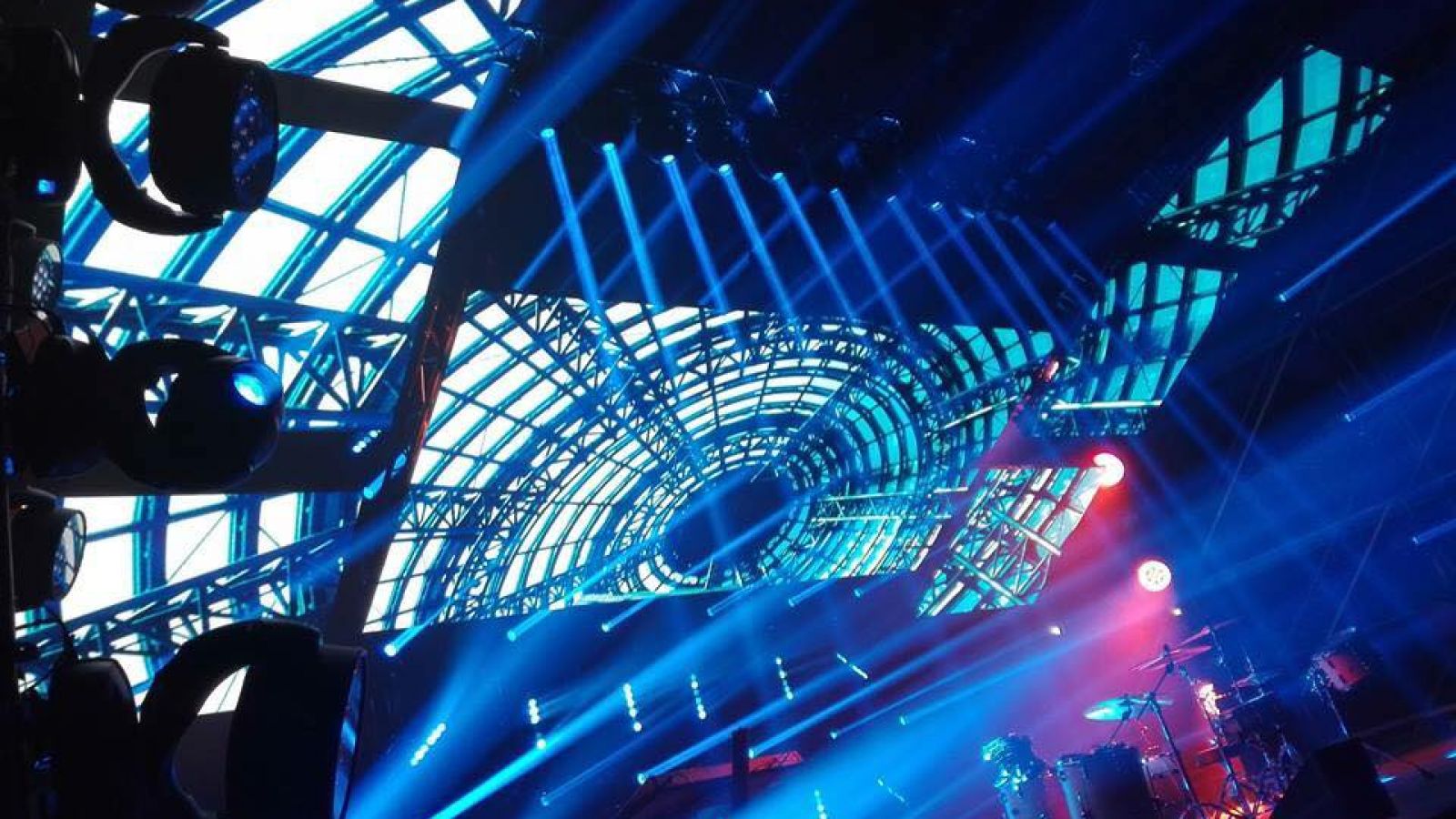 MIR AMG International
Visual Design: Studio Kowalsky
Stage Design: Studio Kowalsky